We're searching for a qualified store associate who can provide the excellent customer service and support we're known for. The ideal candidate will be an excellent communicator who has a knack for building relationships. With a keen eye for customer satisfaction, the store associate will answer questions, handle complaints, and maintain a clean, well-organized sales floor. This person will also be a driving force for new and ongoing sales opportunities — directly impacting our growth and success. Also, this person will be handling the rental side of our business.
Objectives of this role
Provide superb customer service, with special emphasis on brand experience and customer engagement and satisfaction
Serve as a brand ambassador, developing and nurturing strong relationships with customers
Be a team player
Responsibilities
Assist in maintaining a clean and organized product floor and ensuring a customer-friendly environment
Maintain up-to-date knowledge of products, pricing, and promotions
Manage purchases and payment transactions using cash registers and related software, and assist customers with returns and exchanges
Provide customers with purchasing options based on their needs and desires, demonstrating deep knowledge of the merchandise and company
Create an exceptional buying experience by presenting product promotions and sales opportunities based on conversations with customers

Receiving and confirming walk-in, telephonic, and online rental bookings/reservations
Required skills and qualifications
High school diploma or equivalent
Superb communication skills with customers and team members
Conscientious demeanor and professional appearance
Basic math and accounting skills
Positive attitude and motivation to satisfy customers
Flexibility with scheduling, including weekends and holidays
Preferred skills and qualifications
Experience in a customer-service or sales role
Working knowledge of inventory procedures
Proven ability with point-of-sale (POS) transactions
Strong record of meeting and exceeding sales goals
Experience in marketing and customer dynamics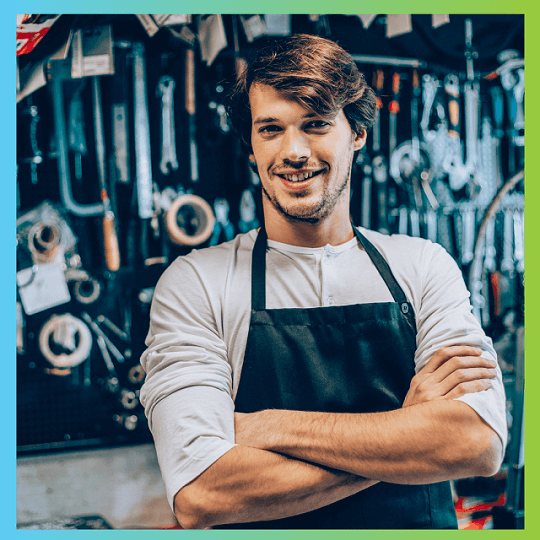 Ready to Apply? Please fill out form below m and feel free to upload your resume.